2022 Vincent T. Andriole ID Board Review Course

This workshop is designed for clinicians, infectious diseases physicians, pharmacists, and advanced practice providers (APPs) preparing for the board exam or seeking a general update and review. Topics that will be addressed include the following: Parasitic Infections, Vaccines, HIV, Rickettsial Diseases, STI's, Infection Control and Prevention and Transplant Infections.
Audio/Video content recorded at IDWeekTM 2022 in Washington, DC. Content and presentation format may vary by session.
Moderator(s)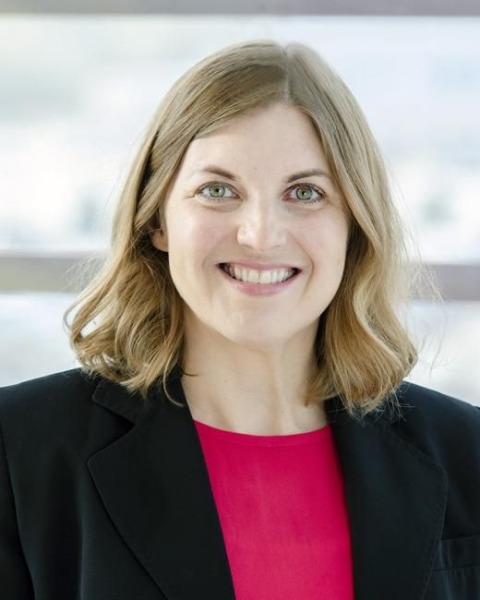 Andrea Zimmer, MD
Assistant Professor
Internal Medicine
University of
Omaha, Nebraska, United States
Disclosure(s): No financial relationships to disclose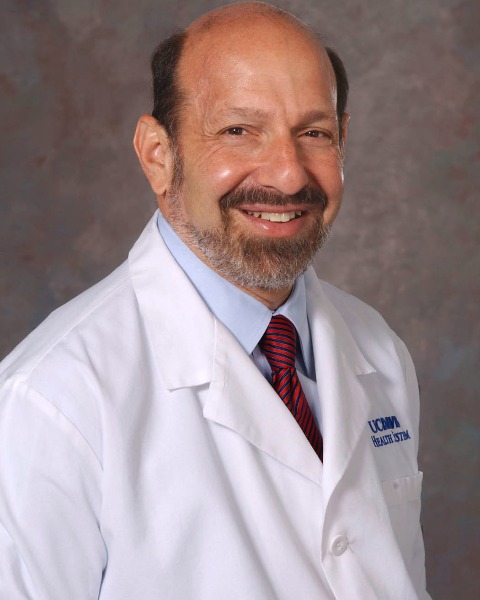 Stuart Cohen, MD
Medical Director of Hospital Epidemiology; Division Chief, Infectious Diseases
University of California, Davis
Sacramento, CA, United States
Disclosure(s): No financial relationships to disclose
Target Audience
Clinicians, Infectious diseases physicians, Pharmacists, and Advanced practice providers (APPs)
Learning Objectives
At the conclusion of this course, participants will be able to:
discuss and apply updated information on diagnosis and treatment of sexually transmitted infections;
assess and apply current trends in diagnosis and treatment of tuberculosis and other mycobacteria;
discuss the diagnosis and treatment of fungal infections;
describe common parasitic disease infections, including their diagnosis and treatment;
recognize and apply in diagnostic and therapeutic ways the epidemiologic, tempo- and sign/symptom features of important bacterial infections;
assess and apply components of effective infection control/prevention programs;
discuss the most common noninfectious causes of elevated temperature;
discuss and apply updated information ID therapeutics;
assess and apply current trends in the diagnosis and treatment of transplant-associated infections;
analyze and apply current trends in HIV care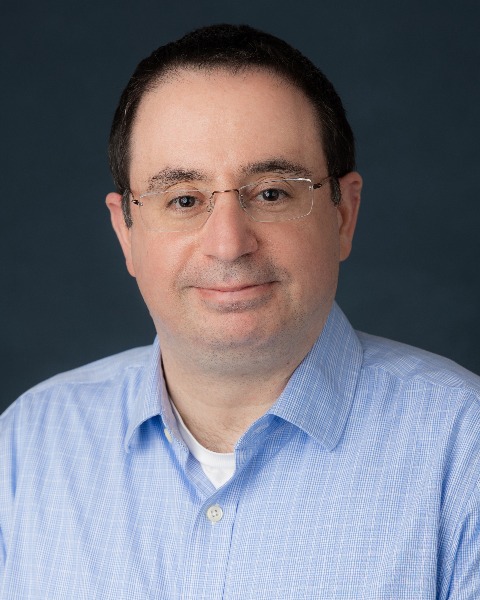 Khalil Ghanem, MD, PhD
Professor
Division of Infectious Diseases, Department of Medicine
Johns Hopkins University
Baltimore, Maryland, United States
Disclosure(s): No financial relationships to disclose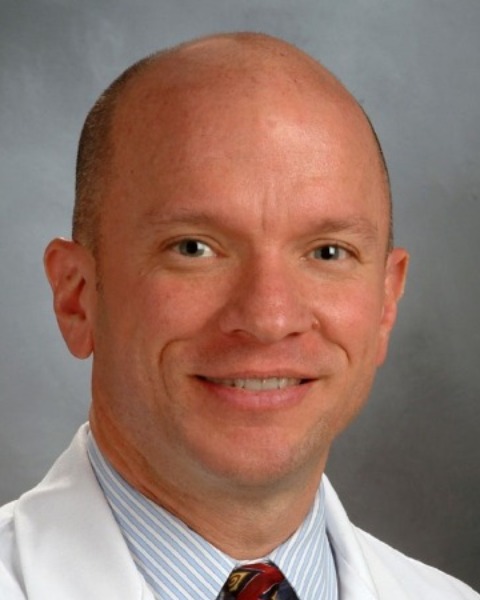 Roy Gulick, MD, MPH
Professor of Medicine Chief, Division of Infectious Diseases
Weill Cornell Medicine
New York, NY, United States
Disclosure(s): No financial relationships to disclose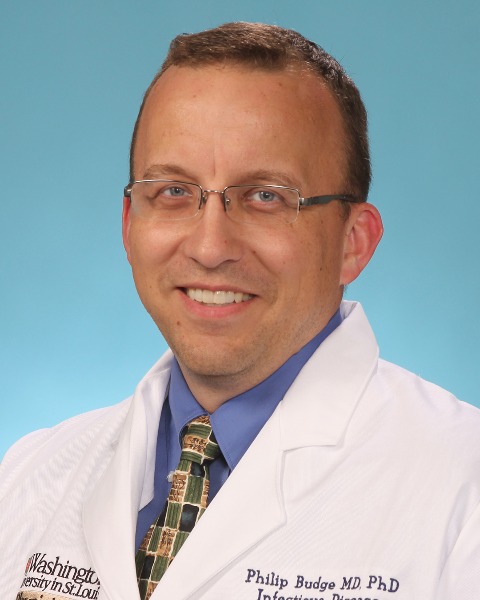 Philip Budge, MD, PhD
Associate Professor
Washington University St. Louis
St. Louis, MO, United States
Disclosure(s): No financial relationships to disclose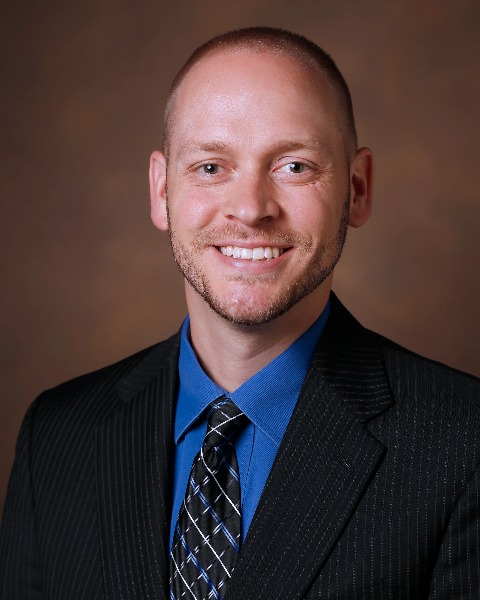 Cody Chastain, MD, FACP, FIDSA (he/him/his)
Assistant Professor of Medicine
Department of Medicine, Division of Infectious Diseases
Vanderbilt University Medical Center
Nashville, TN, United States
Disclosure(s): No financial relationships to disclose
Lisa Armitige, MD, PHD
Assistant Medical Director
Heartland National TB Center
San Antonio, TX, United States
Disclosure(s): No financial relationships to disclose
Thomas Patterson, MD
Professor and Chief, Infectious Diseases
University of Texas Health San Antonio
San Antonio, TX, United States
Disclosure(s): Basilea Pharmaceutica: Advisor/Consultant (Ongoing); Cidara Therapeutics Inc.: Grant/Research Support (Terminated); F2G Limited: Advisor/Consultant (Ongoing), Grant/Research Support (Ongoing); Gilead Biosciences: Advisor/Consultant (Ongoing), Grant/Research Support (Ongoing); Merck & Co. Inc: Advisor/Consultant (Ongoing); Pfizer, Inc.: Advisor/Consultant (Ongoing); Scynexis Inc.: Advisor/Consultant (Ongoing); Sfunga Therapeutics: Advisor/Consultant (Ongoing)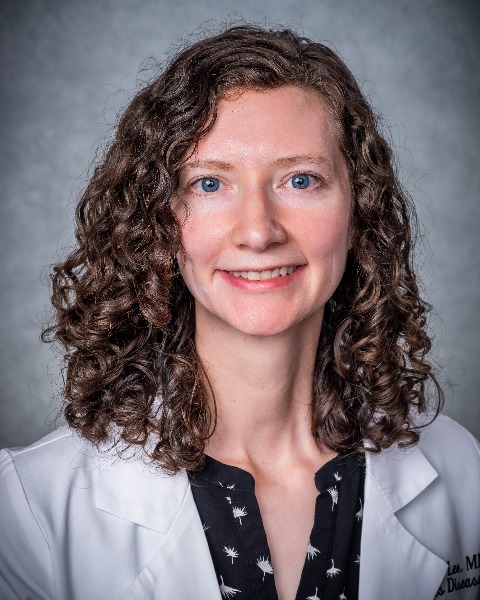 Rachael Lee, MD, MSPH
Associate Professor
Medicine
University of Alabama at Birmingham
Birmingham, AL, United States
Disclosure(s): No financial relationships to disclose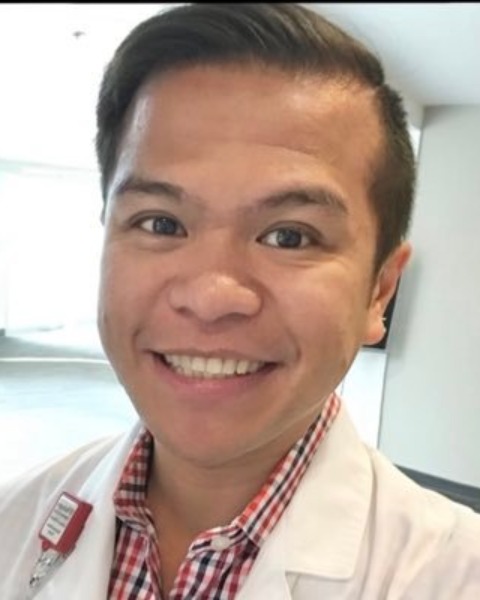 Gerome Escota, MD
Infectious Disease Physician
Park Nicollet Specialty Center
Disclosure(s): No financial relationships to disclose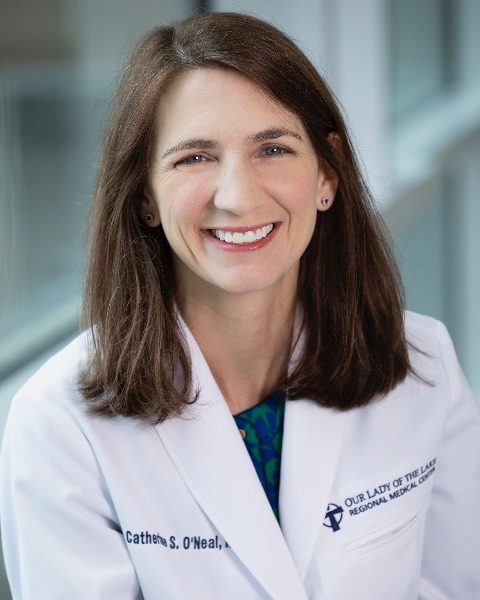 Catherine O'Neal, MD
Associate Professor of Clinical Medicine, Infectious Diseases
Infectious Diseases
Louisiana State University Health Baton Rouge
Baton Rouge, LA, United States
Disclosure(s): No financial relationships to disclose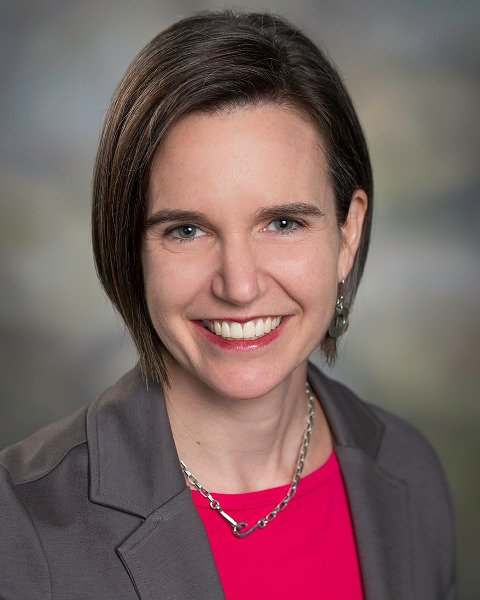 Barbara Taylor, MD, MS
Professor
University of Texas Health Science Center San Antonio
San Antonio, TX, United States
Disclosure(s): Gilead Sciences Inc.: Grant/Research Support (Ongoing)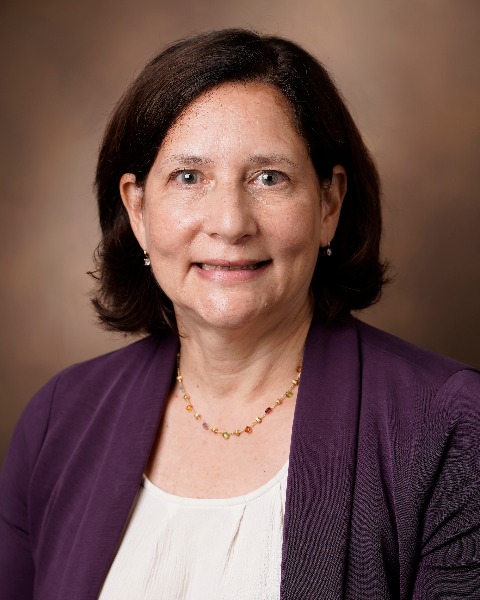 Karen Bloch, MD, MPH
Professor
Vanderbilt University Medical Center
Nashville, TN, United States
Disclosure(s): No financial relationships to disclose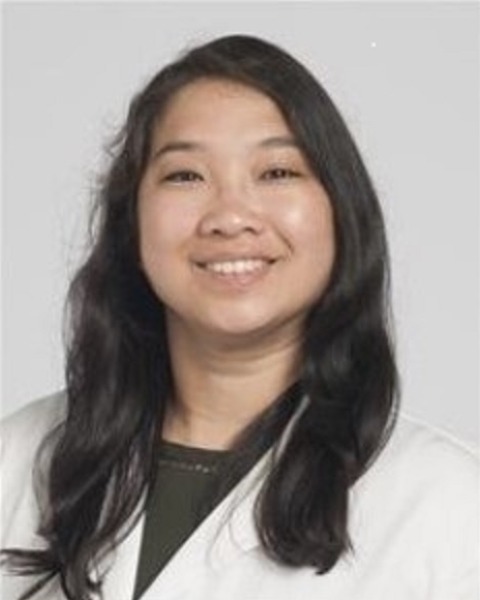 Jessica Lum, MD
Dr
Cleveland Clinic Foundation
Cleveland, OH, United States
Disclosure(s): No financial relationships to disclose
Available Credit
7.50

ABIM MOC II

7.50

AMA PRA Category 1 Credit(s)™