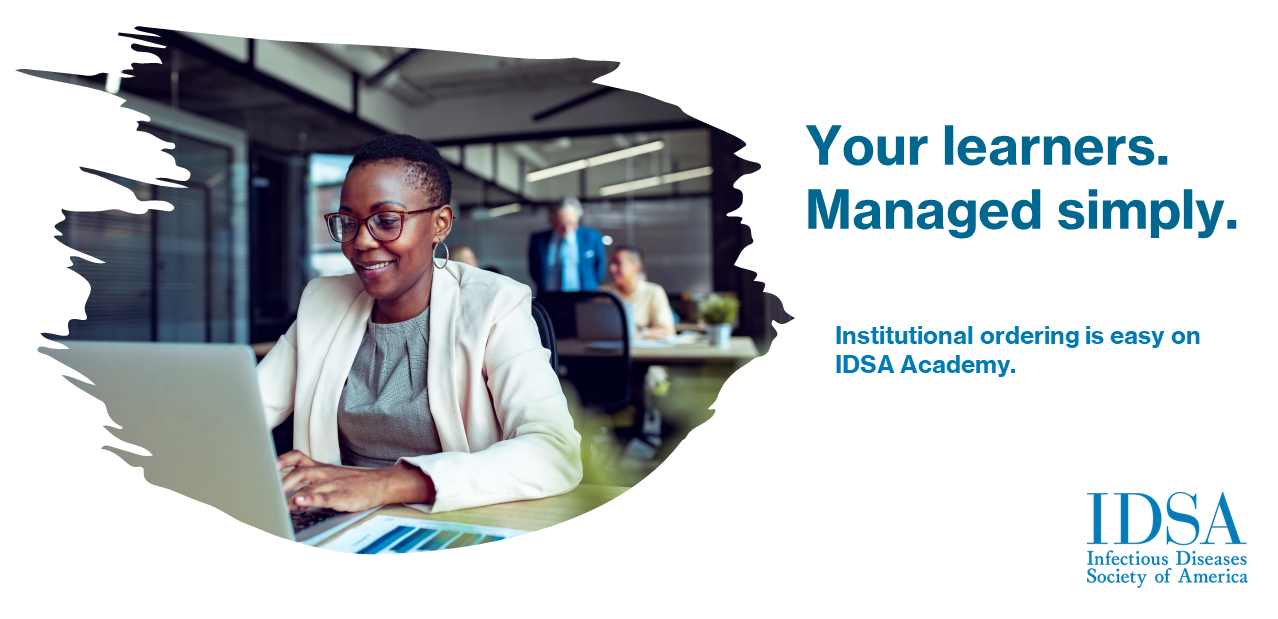 Here's a quick guide on to how to make an Antimicrobial Stewardship Curriculum purchase for your fellows and faculty. 
Step 1: Select your desired curriculum from our institutional purchasing page.
---
Step 2: To purchase access for a fellow and/or faculty member, select the corresponding button under your curriculum choice.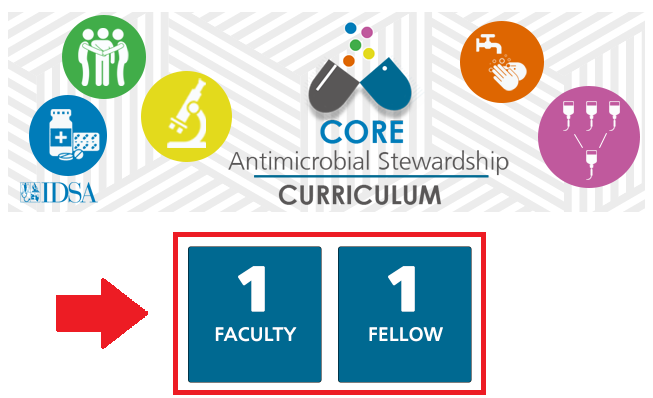 ---
Step 3: Selecting either option will open a page in a separate tab/window. From this page, select the "Add to Cart" button and adjust the quantity within the shopping cart to reflect the number of fellows/faculty that require access. Select the "Update Cart" button to see your purchase total.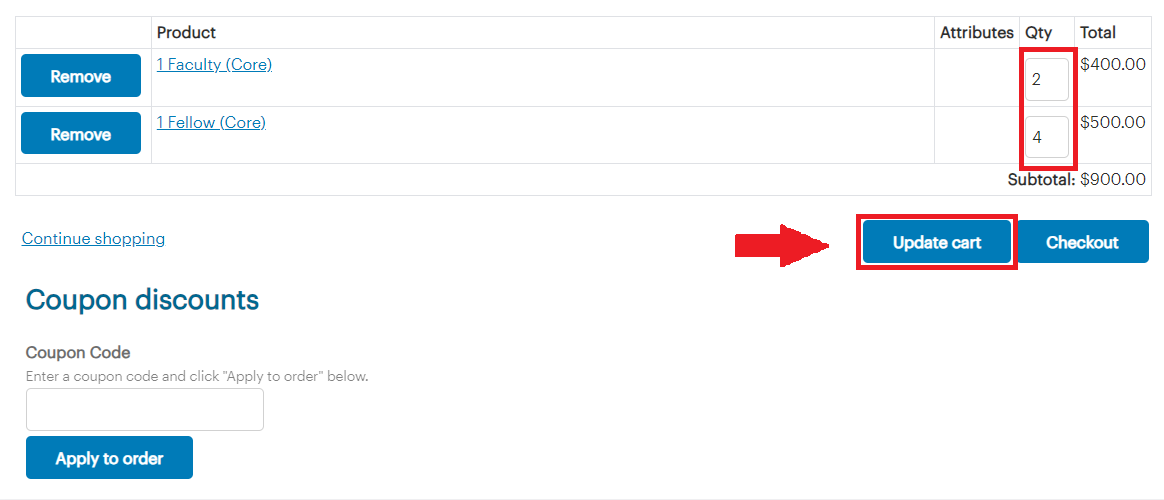 ---
Step 4: Complete the checkout process. After your purchase, the curriculum access codes should appear on your My Coupons page. The page will display all of your purchased access codes, and will also display if they have been redeemed yet. These codes will also be emailed to you directly. Distribute the codes starting with "FEL" to your fellows, and the codes starting with "FAC" to your faculty.  

---
Step 5:Fellows/Faculty will navigate to the Academy, and select their curriculum for purchase from the catalog. At the checkout page, they will enter their access code in the "Coupon Code" field and the purchase price will be changed to zero. They simply need to complete the checkout process to complete their enrollment. Learners will receive an email from IDSA Academy with an enrollment confirmation and links to access their curriculum.